About England's Plumbing & Heating
England's Plumbing & Heating is determined to be your preferred plumbing repair company of choice. Our expert plumbers have what it takes to delight you with unparalleled service at highly affordable prices. We strive 24/7 to provide you with the superior plumbing workmanship you deserve. When you choose us, you will see that we will go the extra mile to earn your trust and satisfaction. Be it a simple leak or an extensive plumbing repair project — we believe in providing extra care to every residential client.
Services
Well Pumps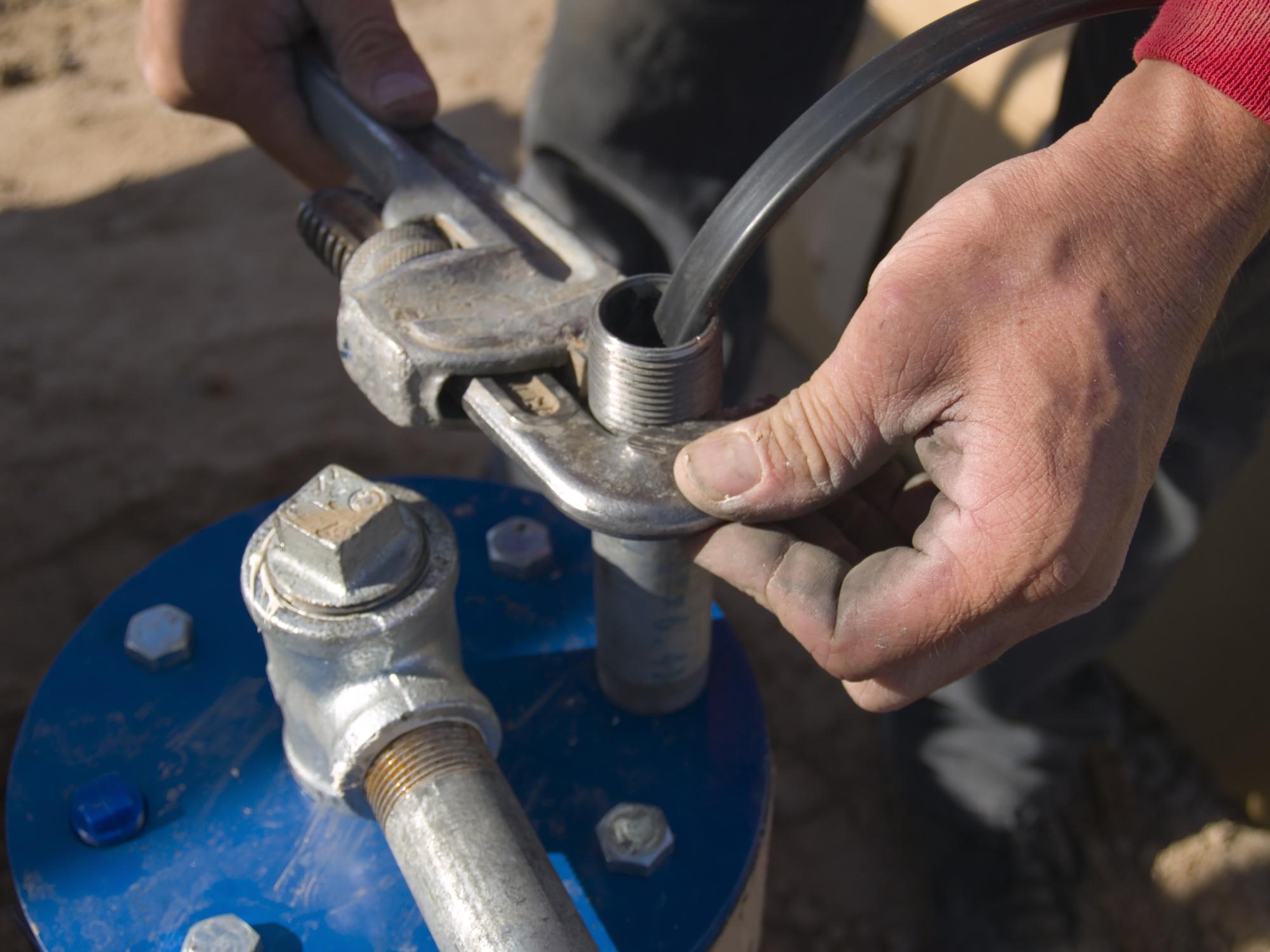 Dealing with a faulty well pump can be frustrating. Fortunately, England's Plumbing, Heating & Cooling employs an experienced plumber who is passionate about delivering first-rate well pump repair and installation services. We can also adjust pressure control switches and repair waterlogged pressure tanks.
Water Heaters
Is your water heater leaking? Do you want to upgrade your old, inefficient water heater? England's Plumbing, Heating & Cooling is the company to call for water heater repair and installation services in or around West Grove, PA. We'll discuss your plumbing needs, offer a range of affordable options and answer all your questions before beginning work. Our plumber relies on over 30 years of experience to install or repair your water heater quickly and efficiently.
Gas Piping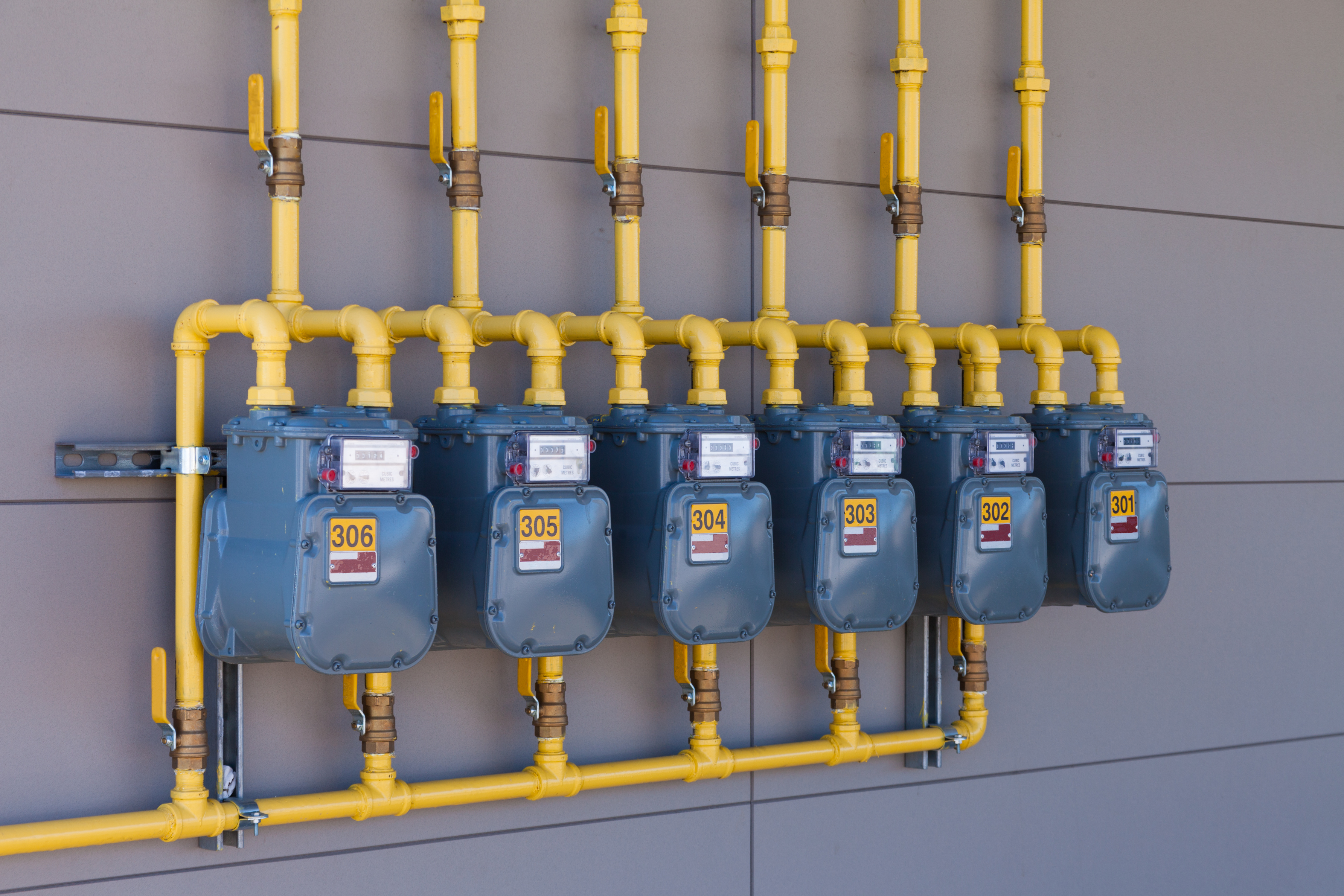 If you need gas piping services in your home or office, choose England's Plumbing, Heating & Cooling to handle the job. We focus on performing safe gas piping installation and repairs for residents of West Grove, PA and the surrounding area.
Plumbing Services
Whether you're dealing with a leaky pipe or a clogged drain, you can count on England's Plumbing, Heating & Cooling for the same-day plumbing installation and repair services you need. We take pride in offering fast and affordable plumbing help to residents of the West Grove, PA area.
Drain Cleaning
Without functioning drains your plumbing system becomes useless. Sinks, toilets, and bathtubs all back up and may even overflow and cause serious property damage. This is especially true if you have a clog in your main sewer line. No matter what kind of drain problem you have, our drain cleaning professionals are there to help you in your time of need.
If you need sewer line repairs, drain line cleaning or appliance installation services, turn to England's Plumbing, Heating & Cooling. Get a free estimate today by calling us at (610) 429-4200 or book a service call online.